Midtown Center
---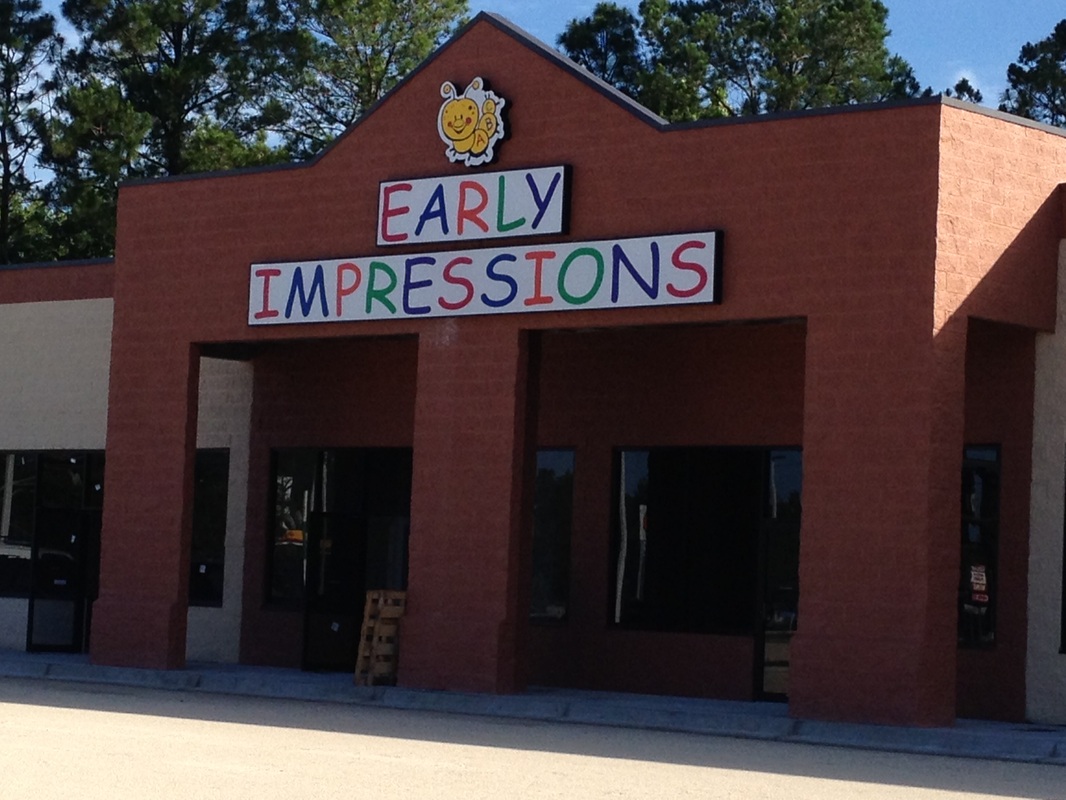 ***WELCOME***

Early Impressions opened their doors on July 2, 2007. After 2 years of preparation, planning and construction, we began a special program we now call a great success! Such a success, that a Yulee center was opened in May, 2011. Two short years later, we opened Midtown. Over the last 6 years, we have strived to make our schools first class centers, working daily to create a loving family style "home away from home" for your children. Our teachers are very loving, caring and have our childrens best interest at heart. Come check us out and see why we come recommended by state, county and local agencies!

Our facilities is bright and colorful and has video surveillance that is recording at all times. We offer low teacher to child ratios; home-cooking, family style meals prepared daily from scratch. We provide breakfast, lunch and snacks throughout the day. We also have a split playground for the safety of our smaller children. Only the highest qualified teachers and staff are employed here at Early Impressions. We cater to your childs individual needs. So, come "See what the Buzz is all about", because here at Early Impressions Development Center, we are "Building the future, one child at a time".
---
Inside Our Facilities!
Our facilities were designed after many years of research. We traveled and worked all over Florida visiting centers looking for a perfect fit. We combined our likes and dislikes and designed our center around them. After 2 years of preparation, searching for the perfect location and designing our building, we opened our Fernandina Beach center in July, 2007, and the Yulee center followed in May, 2011.