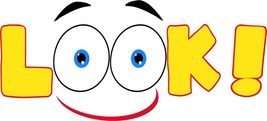 ---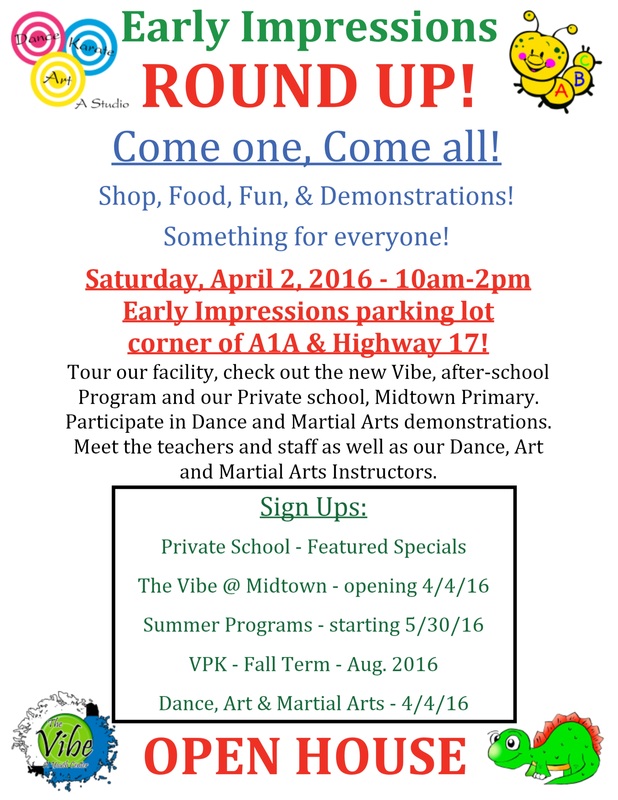 ---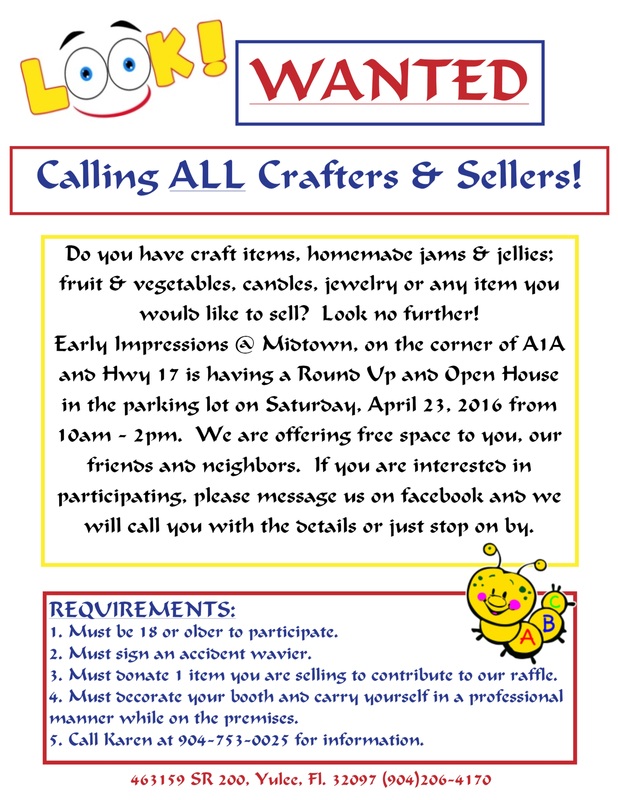 ---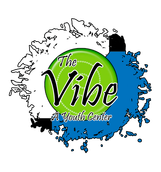 The Vibe's After-School Program is Expanding!
That's right! The Vibe @ Midtown will be opening just in time for summer! It is scheduled to open on April 25, 2016! Also, reserve your child's spot today for this fall! Space is limited!
---
---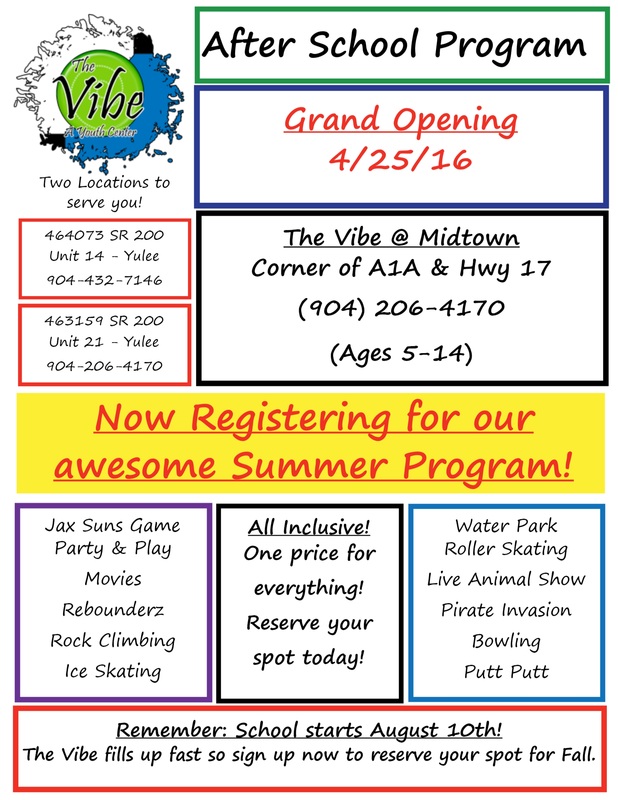 ---
---
Our Private School!
Come check us out!
---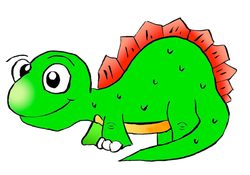 NOW
REGISTERING
MIDTOWN PRIMARY!

OUR NEW PRIVATE SCHOOL! FALL TERM 2016
KINDERGARTEN THROUGH THIRD GRADE! APPLICATIONS ARE NOW AVAILABLE AT BOTH CENTERS AND REGISTRATION IS BEING ACCEPTED FOR 2016/17! LIMITED SPACE AVAILABLE, SO COME CHECK US OUT! EARLY SIGN UP INCENTIVES AVAILABLE!
---
---
Hello and Welcome!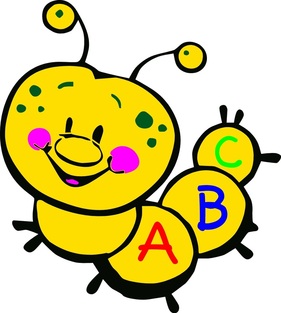 We thank you for taking the time to visit out website here at Early Impressions. I certainly hope you find what you are looking for throughout our site and enjoy watching our children learn, grow and make many, many memories! Sit back and enjoy yourselves and please feel free to contact us for any questions you may have! We currently have 2 facilities in Yulee; one at the corner of A1A and Blackrock road and one at the corner of A1A and Highway 17. Please feel free to come by and check us out at either location. We have an open door policy and look forward to showing you around.

Our philosophy has always been:
"If you have Happy Teachers, you have happy
children, if you have happy children, you have happy parents!"

Our Teacher's are AWESOME!
---
---
Early Impressions @ Midtown
463159 SR 200, Units 1-8
Yulee, Fl. 32097
904-206-4170
Corner of A1A and Highway 17
---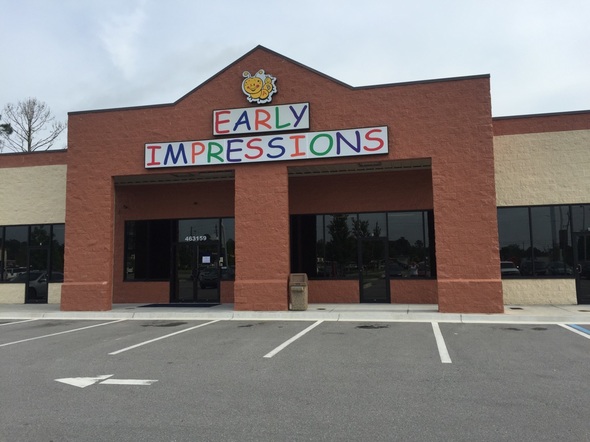 ---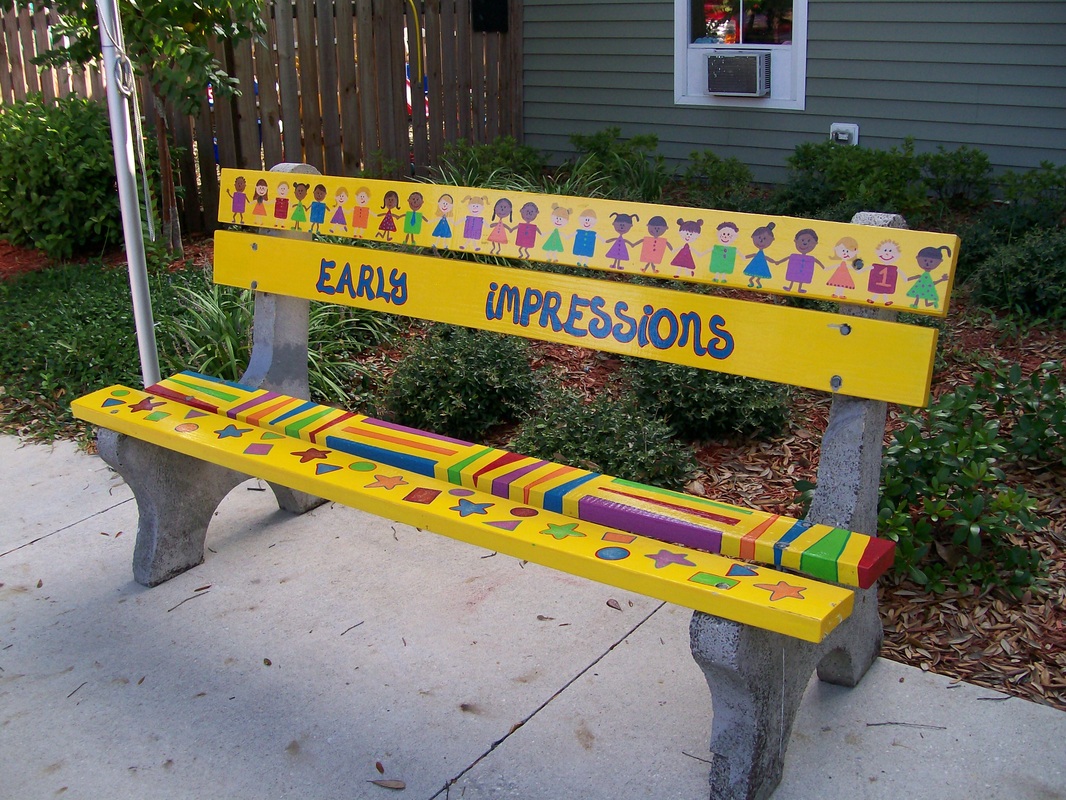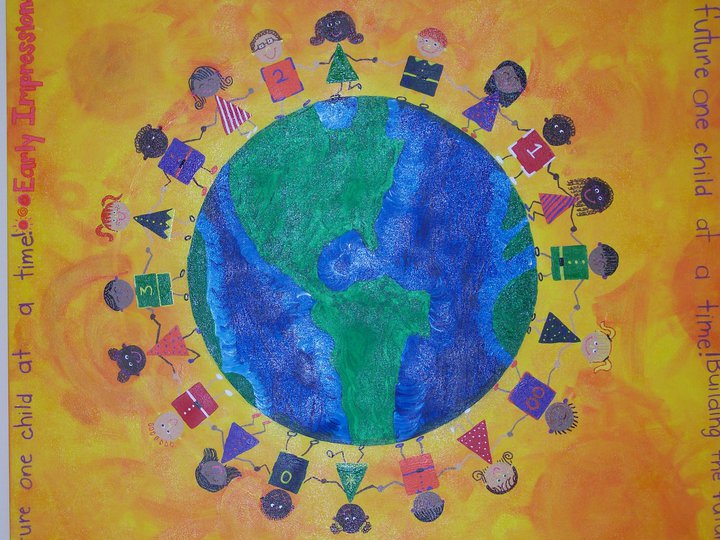 ---
Early Impressions @ Blackrock
464073 SR 200, Units 15-17
Yulee, Fl. 32097
904-310-9730
Corner of A1A and Blackrock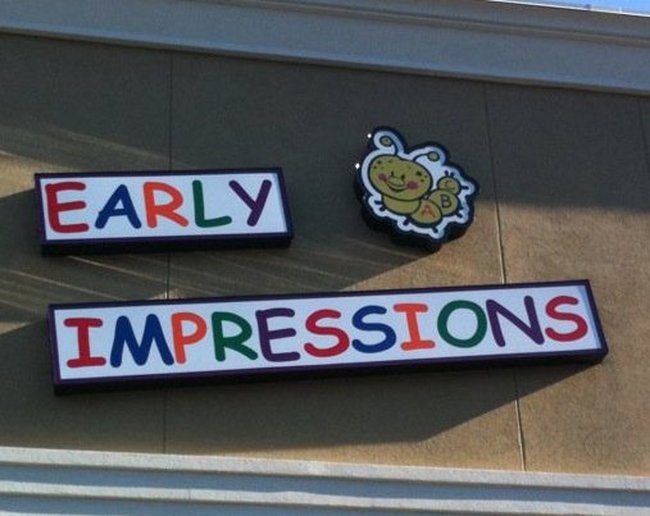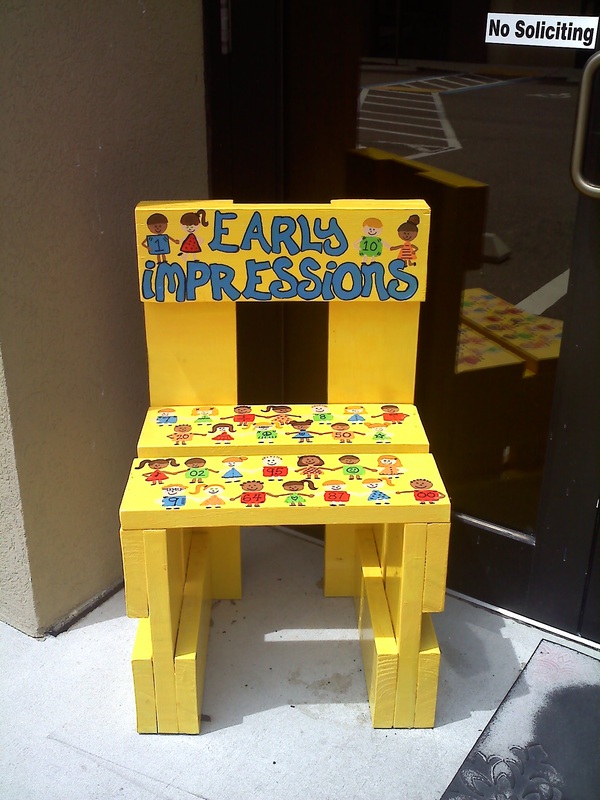 ---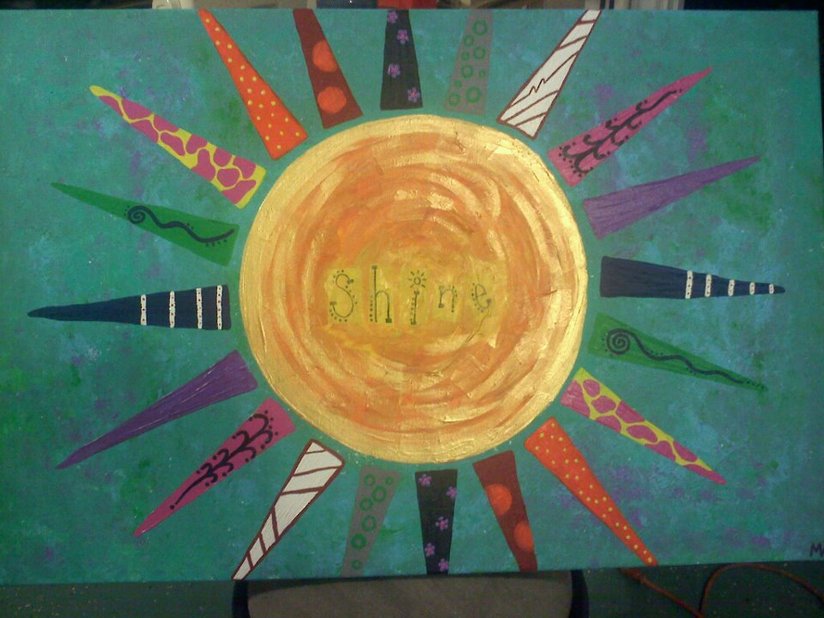 ---
Links
---