---
Hello and Welcome!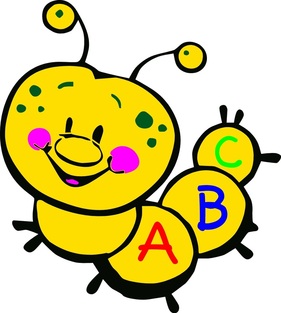 We thank you for taking the time to visit out website here at Early Impressions. I certainly hope you find what you are looking for throughout our site and enjoy watching our children learn, grow and make many, many memories! Sit back and enjoy yourselves and please feel free to contact us for any questions you may have! We currently have 2 facilities in Yulee; one at the corner of A1A and Blackrock road and one at the corner of A1A and Highway 17. Please feel free to come by and check us out at either location. We have an open door policy and look forward to showing you around.

Our philosophy has always been:
"If you have Happy Teachers, you have happy
children, if you have happy children, you have happy parents!"

Our Teacher's are AWESOME!
---
---
Early Impressions @ Midtown
463159 SR 200, Units 1-8
Yulee, Fl. 32097
904-206-4170
Corner of A1A and Highway 17
---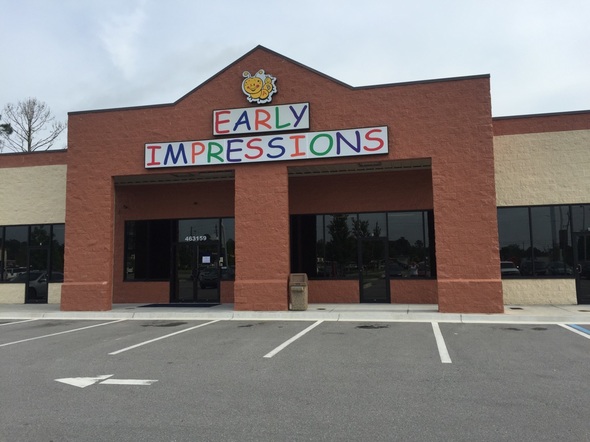 ---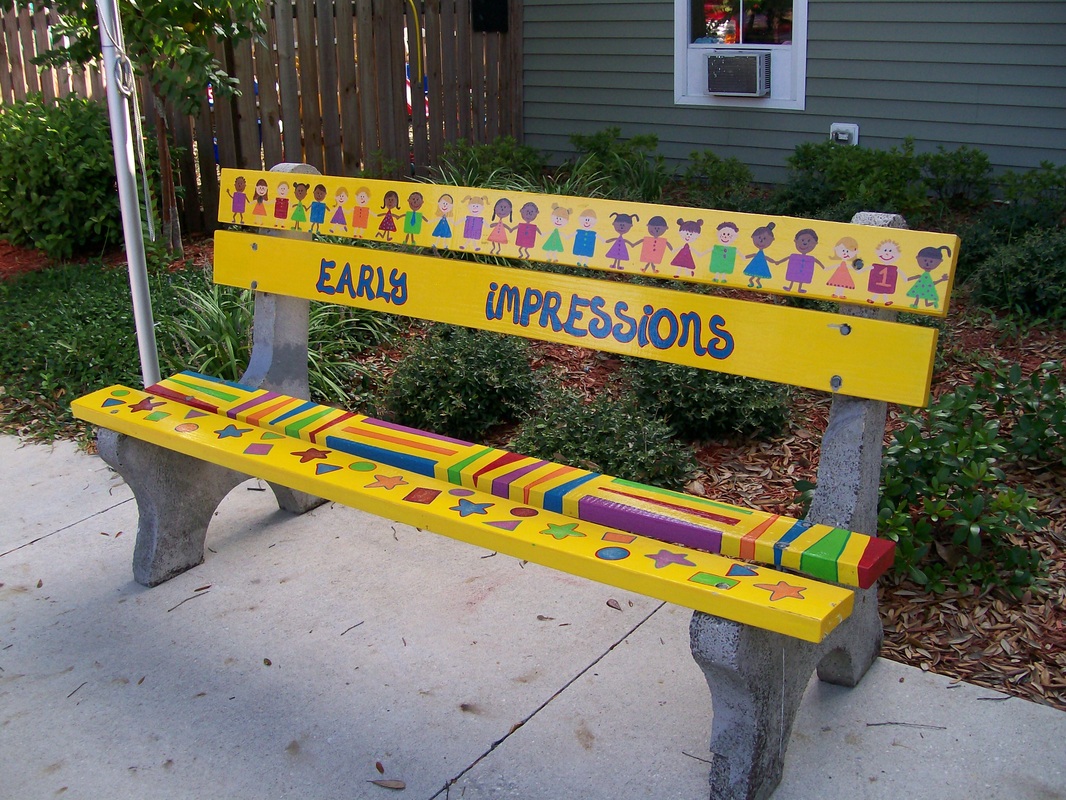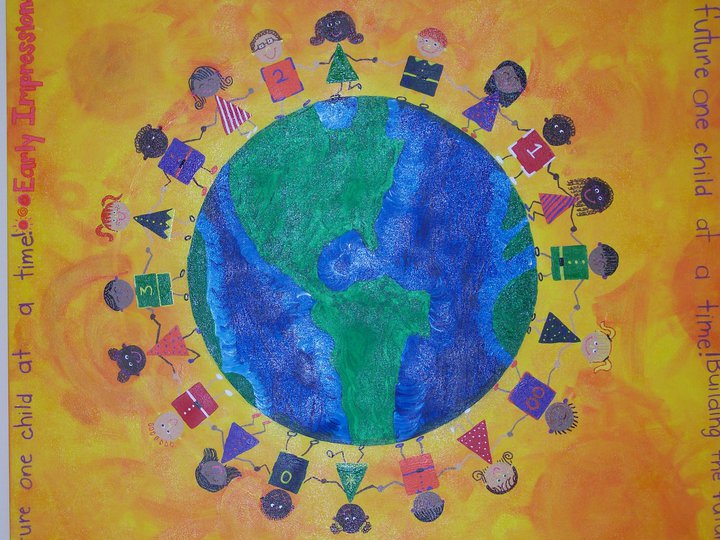 ---
Early Impressions @ Blackrock
464073 SR 200, Units 15-17
Yulee, Fl. 32097
904-310-9730
Corner of A1A and Blackrock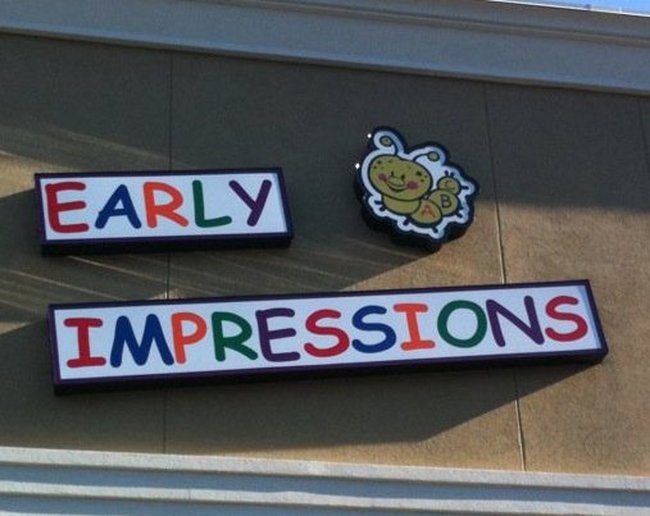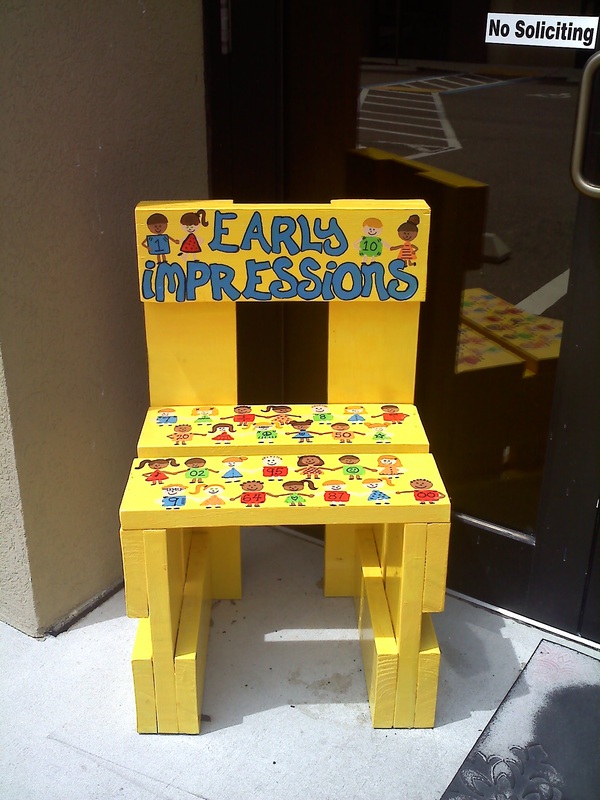 ---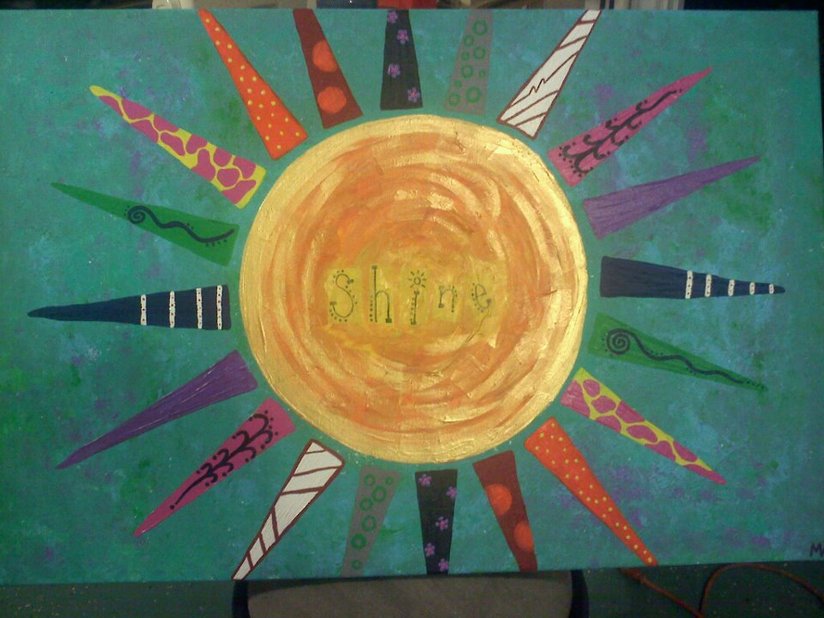 ---
Links
---